MENU AVAILABILITY
🍝 FOOD MENU: 3:00pm to 10.30pm
🍹 DRINK MENU: 3:00pm to 10.45pm
Kindly choose your collection time accordingly so that the menu will be displayed properly.
---
MEMBERSHIP REWARD
Sign up as Stickies Bar member at checkout, enjoy membership reward(s) for your next order.
Items with star are recommended by our chef and patrons
Chuga and Anju (U.P.$104)
Chug Chug Chuga (U.P.$190)
So-Ju Gonna Drink Abit? (U.P.$47.50)
Lok Lok Bundle of 10
Lok Lok
Stickies Bar reserves the right to turn away orders that do not meet Days of Pre-order requirement or we may suggest the next soonest pick-up/delivery date.
Eh My Mouth Abit Itchy Eh
What To Eat Ah?
Wah Very Hungry, Cannot Tahan
Soju "Sangria" Cocktail Kit
Soju Peach Tea Cocktail Kit
Bacon Carbonara
Smoked Duck Aglio Olio
Truffle Mac & Cheese
Aburi Salmon Don
Teriyaki Chicken Don
Hamburg Steak Don
Cheesy Beef Quesadilla
Flamelicious Spicy Chicken Quesadilla
Pizza Truffle
Pizza 4 Cheese
Jagermeister
Bailey's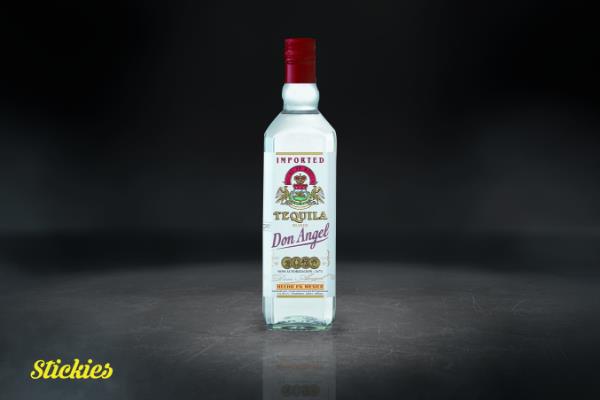 Don Angel Tequila
Haku
Grey Goose
Stolichnaya Vodka
Hendrick's
Roku
Gordon Gin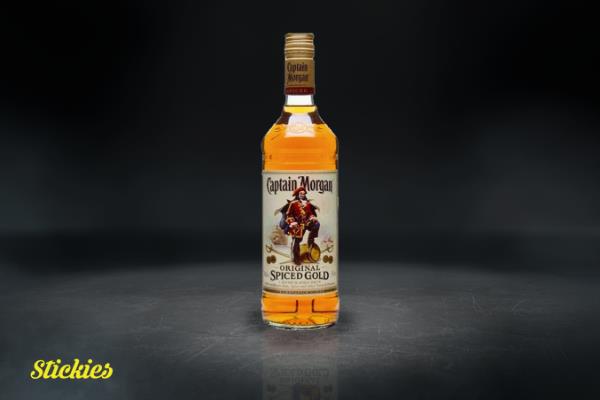 Captain Morgan
Malibu
Bacardi Rum
Jack Daniel's
Jim Beam Bourbon